At Express Jam Studio, we pride ourselves on being a one-stop shop for all your web design and development needs. Whether you're starting from scratch or looking to redesign your existing website, we can help! We offer the following services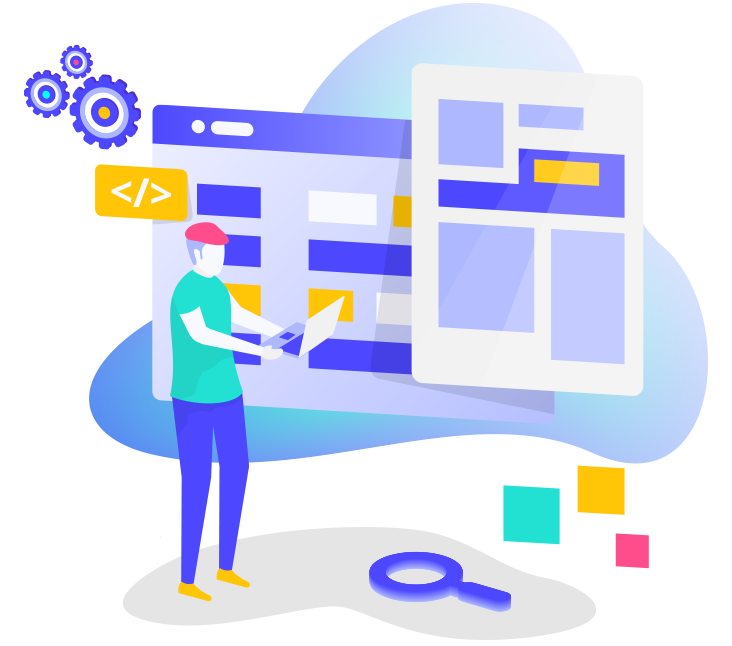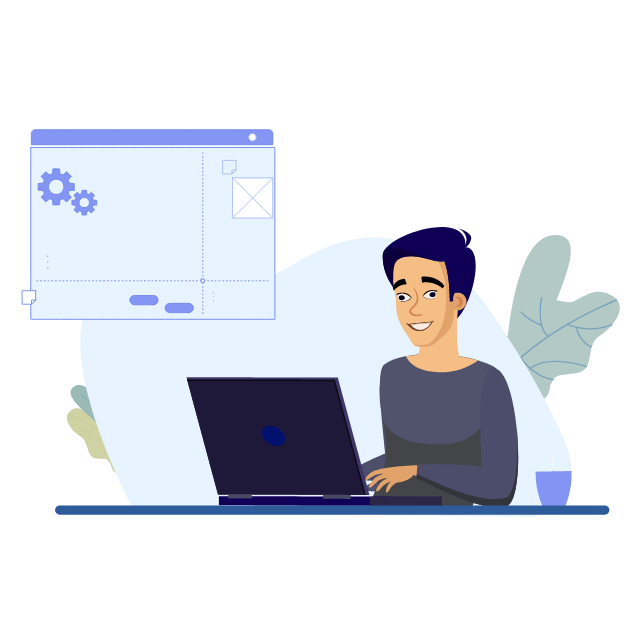 We are Express Jam Studio, a web development company that specializes in WordPress and website design. We offer services such as graphic designs; logo creation (including 3D models); business cards/ letterhead paper products like mugs cups notebooks etc.; custom tables & chairs made to order with your brand name printed on them!
Our founder used the skills he learned during his time at courier companies for this venture into cyberspace so you can expect us to deliver on time! We have a team of skilled designers and developers who are passionate about helping our clients achieve their goals.
There are many web design and development companies out there, so why choose Express Jam Studio? Here are a few reasons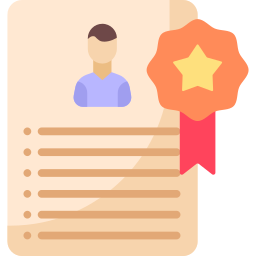 We're Experienced
We've been in business since 2004, so we have the experience and expertise to handle any project.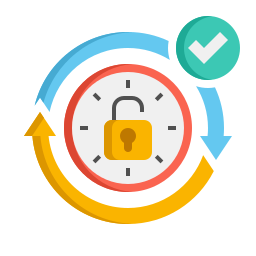 We're Flexible
We offer a wide range of services, so we can tailor our offerings to meet your specific needs.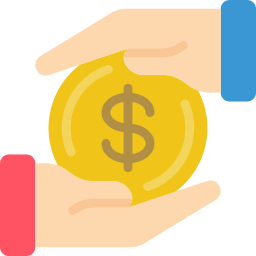 We're Affordable
We believe that every business deserves a beautiful website, regardless of budget. We offer competitive pricing on all of our services.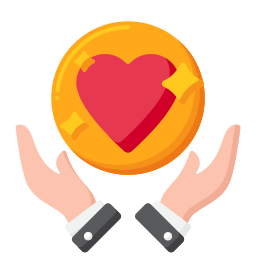 We're Dedicated
We're passionate about helping our clients succeed online. We'll work with you every step of the way to ensure that you're happy with the final product.
If you're ready to take your online presence to the next level, contact Express Jam Studio today! We'll be happy to discuss your project and provide you with a free quote.