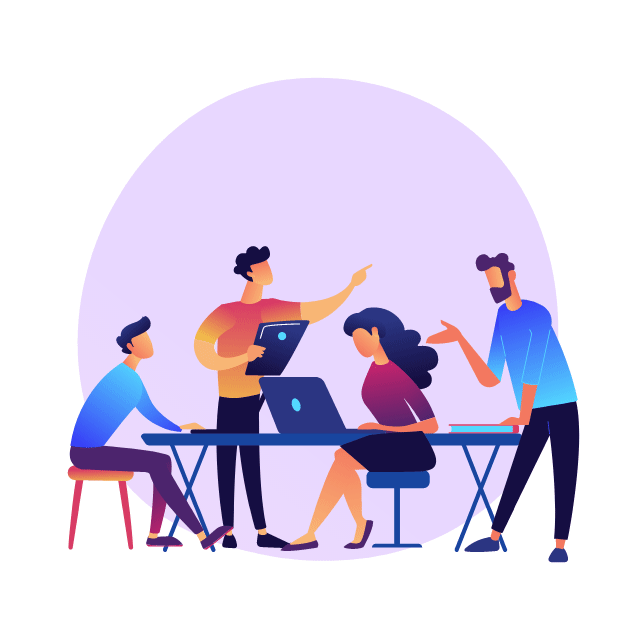 Express Jam Studio was founded in 2004 by John Smith. John had previously worked for a courier company, but he saw an opportunity to start his own business in the web design and development industry.
Since then, we've grown into a leading provider of web design and development services. We offer a wide range of services, including website design, website redevelopment, graphic design, and WordPress development. All of our websites are programmed using the latest technology to ensure that our clients have a cutting-edge online presence.
Our team of skilled designers and developers is dedicated to creating captivating designs that help our clients express their unique brand identities. We believe that every business deserves a beautiful website that accurately reflects its products and services.
We help you create websites that turn your company's vision into reality. Our talented team creates custom designs and offers professional web development services to clients across North America!
The team behind Express Jam Studio has years of experience in the design, development, and marketing fields. They specialize not only in web designs but also WordPress website construction as well as all other types like graphic artwork or any kind that you can think about!
The company was founded by someone who used to work at an express logistics firm before they started this venture into digital business endeavors with their friends 15 years ago back when the internet wasn't everywhere it is today.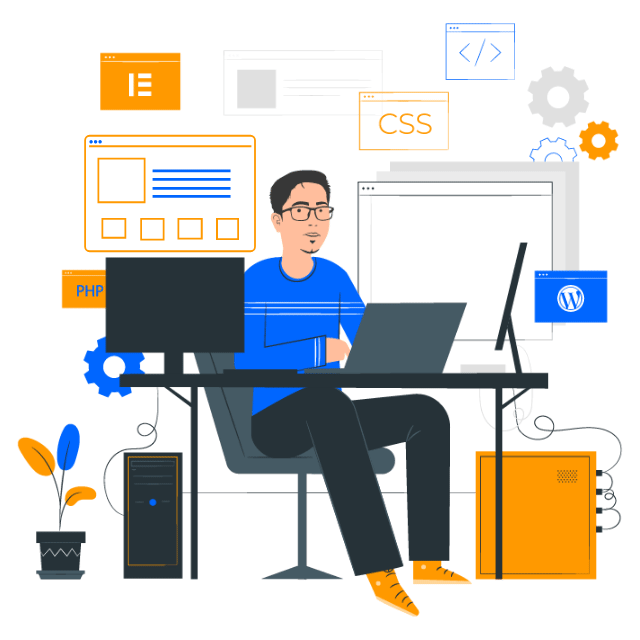 If you're ready to take your online presence to the next level, contact Express Jam Studio today! We'll be happy to discuss your project and provide you with a free quote.